The harvest is plentiful

God wants you! Jesus says: "The harvest is plentiful but the workers are few. Ask The Lord of the harvest, therefore, to send out workers into His harvest"
---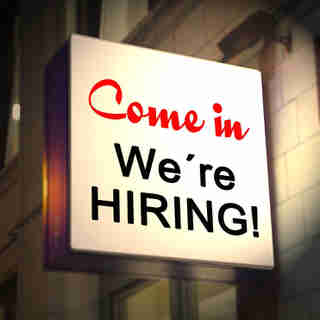 Vacancy «Baseleader Bulgaria»
Please find all necessary information in the following document:

---
Become part of it
With Global Nomads there are plenty of opportunities to go on the field:

Come & See
You can visit us with your friends or group from your church or youth group for one week and get to know our Apostolic Hub in Bulgaria, smell some missionary air, experience God, and work with us.

Short Term
Feeling like a short-term assignment? You have got a gap year and would like to go on the mission field? Come to us and live with us in one of our Hubs. Your stay with us could last anywhere from a couple of months to several years!

Long Term
We are urgently searching for people who are dedicated to His great mission and want to contribute with their talents. All types of professions are needed on the field and the possibilities are almost unlimited. Get in touch with us - no strings attached - and together we can try to figure out, where your place might be
Assistants wanted
Eno, founder and leader of Global Nomads, takes a young assistant with him on his travels every year. As an assistant, you serve Eno and through that, you will gain valuable insights into the work. Additionally, you will be solidly "discipled" and discover new countries and cultures. Interested? Get in touch today!

Teacher wanted
Many of us teach their own children by themselves besides all the work! We are always happy when obtain help in the field of homeschooling. Interested? Sign up now!

---