Bulgaria is the poorest country in the EU and home to the poorest population in Europe: the Roma,
many of which live in the Ghettos under the most distasteful conditions and have intense marginalization to deal with.

These are the people we mainly reach out to in Bulgaria.
Our ministry aims to help on-site, alleviate the suffering, and bring the Good News.

We have developed our own honey label: Daren.
At the moment, we produce around four tons a year
and have been able to create several full- and part-time jobs.
In recent years we have planted more than 400 almond trees
and additionally, 100 fruit trees.
We are looking forward to a soon-to-come harvest.





More than 120 Aronia bushes are expected to yield
just under a ton of the healthy berries in the following years.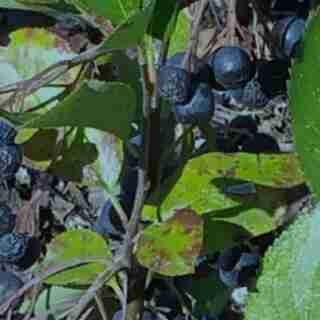 Every year we plant vegetables with our Roma partners
and encourage people towards a sustainable and healthy diet.
With growing experience in livestock farming
we plan to expand this work in the following years.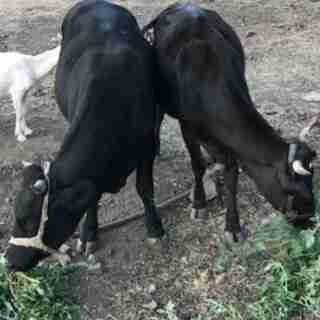 Our most recent project will be set into motion in 2021.
We are planning to build an indoor fish farm with the help of our partner
Michael Blatter, who brings profound experience in building such indoor facilities
o the table. These fish farms, in turn, are then meant to create new jobs.

"He that hath pity upon the poor lends The Lord; and that which he has given will He pay him again"

The city Sliven is, at the moment the location of the biggest slum in Europe.
25 000 people live in the tightest of places far below the poverty line.
Sliven is also known as Europe's capital of teenage pregnancies.
We engage in places with great poverty and where hope is fading.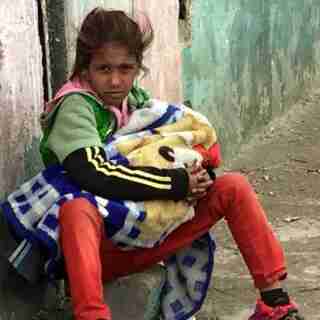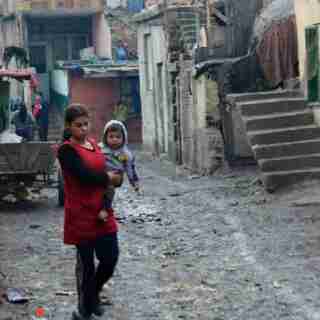 During the cold winter months, we hand out warm and nutritious meals
to approximately 500 children in three different locations.
Through this, we are able to establish contact with the families
and talk, for example about hygiene and the prevention of diseases.
In the summertime, we organize camps for children
to get them out of the dirty and loud Ghettos for a couple of days.
In a friendly surrounding and atmosphere, those children are fostered
with games, fun, biblical stories, and prayer.
They receive attention, affection, and love and can just be kids.