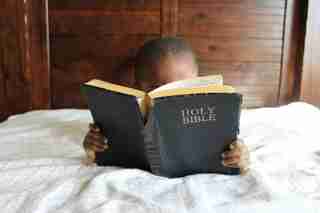 7 000 of the approximately 17 000 ethnical groups worldwide are regarded as unreached, among them a lot of so-called "unengaged people groups" meaning that there is not one existing indigenous church

and not a single follower of Jesus Christ known and most sadly:

not a single missionary has yet gone to plant the first church.

Global Nomads trains, sends und accompanies church planters

who are willing to go to those unreached ethnic groups.

There is a strong focus on the so-called Turkic people.

Who are the Turkic people?

Turkic people are primarily identified as ethnic groups in Asia speaking Turk. That makes between 180 and 200 million people!

The first Turk speaking nomadic ethnic groups probably formed around the Altair region in Central Asia. Today, most of the members of the Turkic people

are muslim, the majority sunni.

The Turkic people live mainly in Central- and West Asia

- alongside the old Silk Road - but also in Siberia and East Europe.

Our Vision for the Turkic people

Global Nomads promotes the planting of multiplying networks of organic churches within the Turkic people on the Balkans, Turkey, alongside the old Silk Road and in Siberia.

This takes place through the communication of vision, training and mentoring of local believers and the formation of church-planting teams.

Turkic believers are encouraged to bring the Good News to their "cousins" in other Turkic communities.

Help us to bring the Good News to places where it has never been heard.