Support
Donations to Global Nomads are deductible in all Swiss cantons. Thank you very much for your donation and for supporting our work!
Donation by bank transfer
Donations by bank transfer incur the least fees and are therefore optimal for us. Recipient: Global Nomads, Fosbergstrasse 16, CH-8633 Wolfhausen. Please indicate the purpose of the transfer. Thank you very much!
Donation in CHF
IBAN: CH70 0900 0000 8966 9472 5
PC: 89-669472-5
BIC: POFICHBEXXX
Payment Slip
For donations from Switzerland, you can scan this QR code with your banking app and use it as a payment slip.
Donation in €
IBAN: CH30 0900 0000 9147 4084 0
PC: 91-474084-0
BIC: POFICHBEXXX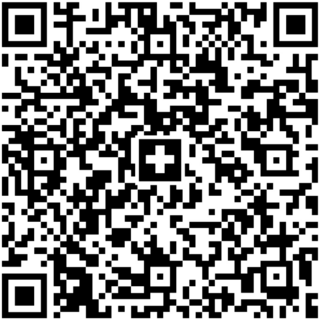 Donation in $
IBAN: CH37 0900 0000 9159 9230 5
PC: 91-599230-5
BIC: POFICHBEXXX
Donation in £
IBAN: CH59 0900 0000 1549 7181 3
PC: 15-497181-3
BIC: POFICHBEXXX