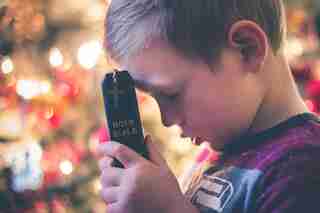 Discipleship Training days in September and November 2020

There will be two opportunities this autumn to get to know Global Nomads Germany

and the vision of discipleship - community - agriculture.

Together with Eno Demiral (initiator of the organization) in September

Graziano Cripaldi from lifeshare (lifeshare.ch) in November

we will each from Thursday to Sunday explore by teaching and practice

the holistic principles of God's kingdom as well as personal and collective discipleship. It will be an intense time of community

where we also want to take time for our relationship with Jesus and the development of His vision in our life.

Find attached the dates of the training. For more information please get in touch with Florian (florian@nomads.global)

17. - 20. September 2020/ 12. - 15. November 2020 in 65232 Taunusstein, Mainzer Allee 4
Community - Training days in Decemember 2020

A seminar with the topic "collective life/learn/multiply"

with Frank and Ute Paul, responsible leaders from the organisation OJC

(Offensive Junger Christen - www.ojc.de) from Reichelsheim.

We will establish a long-term partnership with them

and this weekend will therefore be the kick-off.

More information to come quickly.

11. - 13. December 2020 in 65232 Taunusstein, Mainzer Allee 4

We would love to come to your church, youth group, or fellowship to let you know what God is doing in our part of the world.

If you are interested in more preparation for God's kingdom, we are available for training in your region.